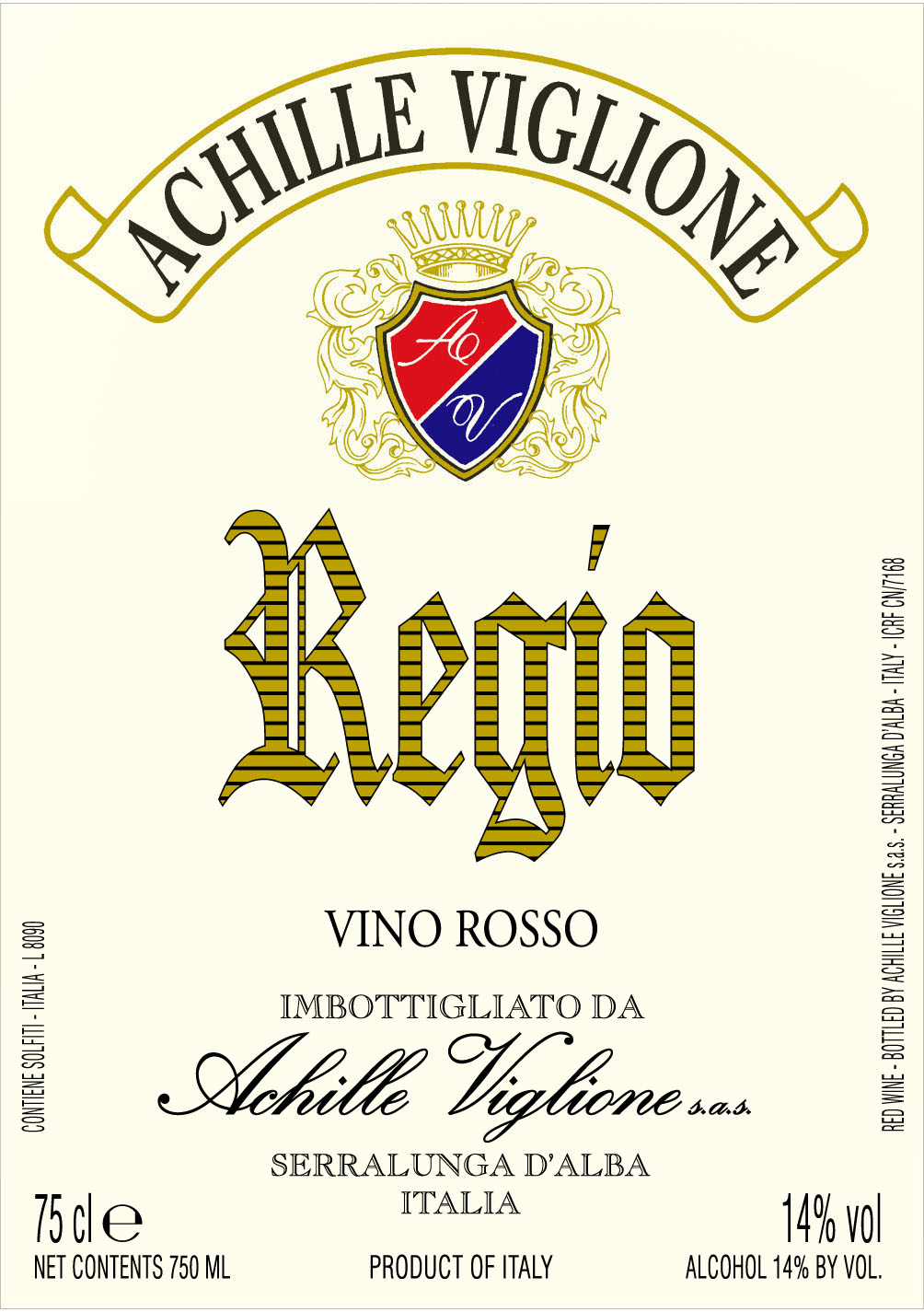 PRODUCTION
Late picking and careful selection of Nebbiolo and Barbera grapes.
NOTES
At the court of King Vittorio Emanuele II in 1871 the masters of table required the winemaker join some of Barbera into the Nebbiolo. This wine meets the royal tradition.
ALCOHOL CONTENT
14° by vol.
TASTING NOTES
Lively garnet-red, with a very intense, persistent bouquet which is ethereal and very pronounced, with overtones of withered roses, some leather, small fruit and underbrush. Well-balanced, austere, dry taste with a good body and breeding, as well as structure and a good aromatic finish.
SERVING
At a temperature of 18-20°C.
PAIRINGS
A great wine that can be served throughout a meal, though it is at its very best with strong meat or game, rather than hors-d'oeuvres or fish.
STORAGE
It can keep for up to 20 years in a cool, dark place at a constant temperature. Store the bottle lying down.